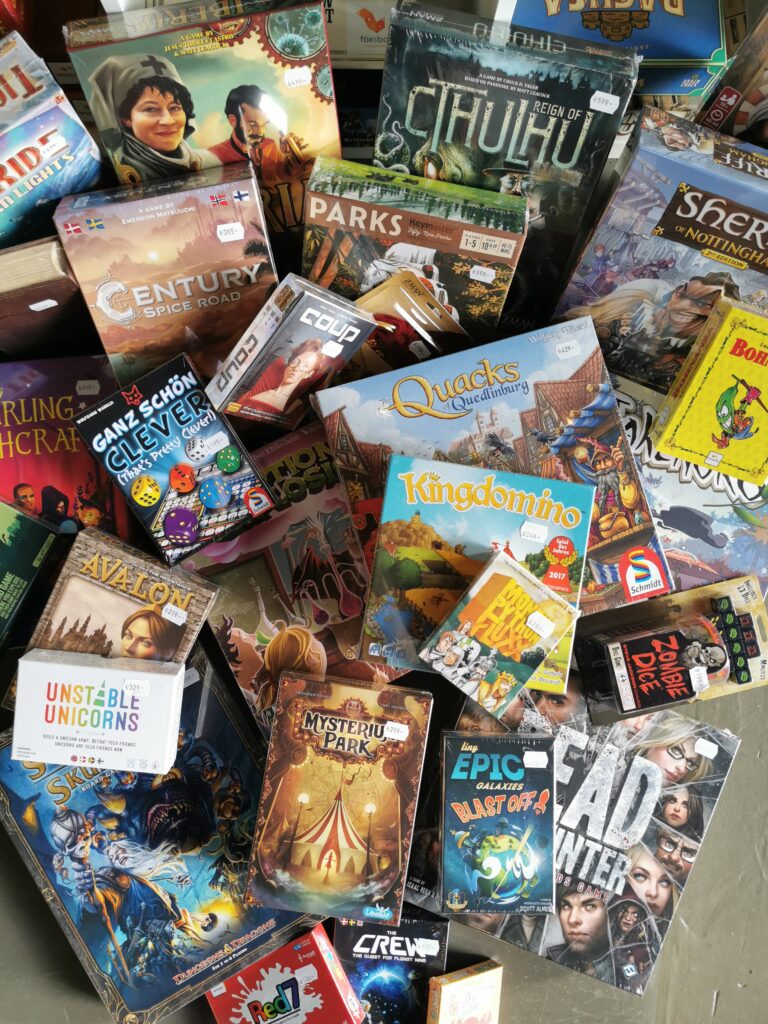 WEEKLY BOARD GAME NIGHTS
Every Wednesday and Thursday we have open board game nights. Although the event begins at 17:00 we are open from 09:00 so you are welcome to come earlier, if you like. 
Come solo & make new friends or bring along some buddies. We have a growing selection of board games available to play for free & you are welcome to bring your own.
Whilst there is currently no fee for the event, our standard rules apply. You are welcome to sit and play for free for as long as you keep ordering food and drinks from us! Please be respectful; do not bring your own food or drink. It's incredibly rude and not something we take kindly to!
Please note: we do not currently accept table reservations on board game nights for games only. We do take reservations for diners.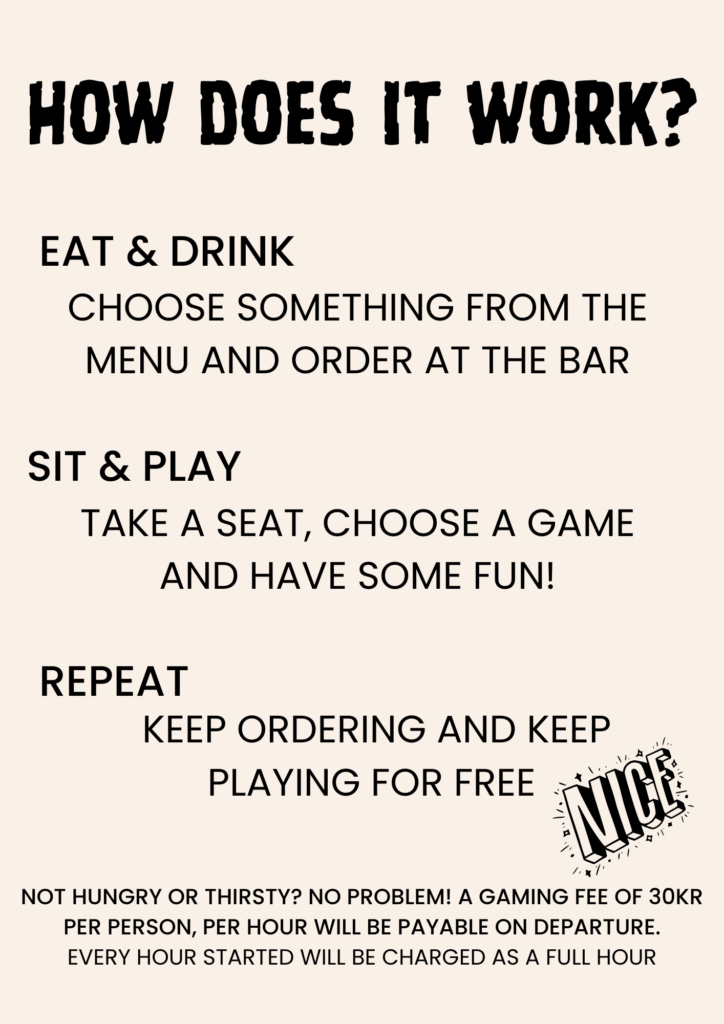 Want to play board games outside of our organised events?
During our opening hours we welcome people to come and play games at any time. Reservations and drop-ins are both accepted.
There is currently no fee for as long as you keep ordering food and drinks, otherwise there is an hourly fee which helps us to replace worn games and update the inventory.
Large groups or big games: we know that some games need a bit more space than our 4-seater tables can handle. And some of these games need many hours to complete. As much as we want to be accommodating to everyone these types of games are not always best suited to our bar, particularly during busier times/days. If you have plans for something bigger please get in touch to see if our private room is available.